We are Wild & Blue
Wild & Blue, the Americana duo of Steve and April Bennett, are kicking off their Restless Tour with dates throughout Northern California this fall. The California-bred father/daughter band takes the time-honored tradition of family harmony into inspirational new territory. Steve writes insightful, personal songs, and he and April sing them with timeless emotional urgency. 
Restless, Wild & Blue's nationally charting debut album, was released in January 2021. It showcases a musical partnership that's deeply rooted in country music tradition, yet firmly contemporary in its emotion-charged lyrical stance. The music video for their hit single "Wedding Dress for Sale" has been featured on Country Music Television, Ditty TV, The Country Network, Americana Highways, Taste of Country among others.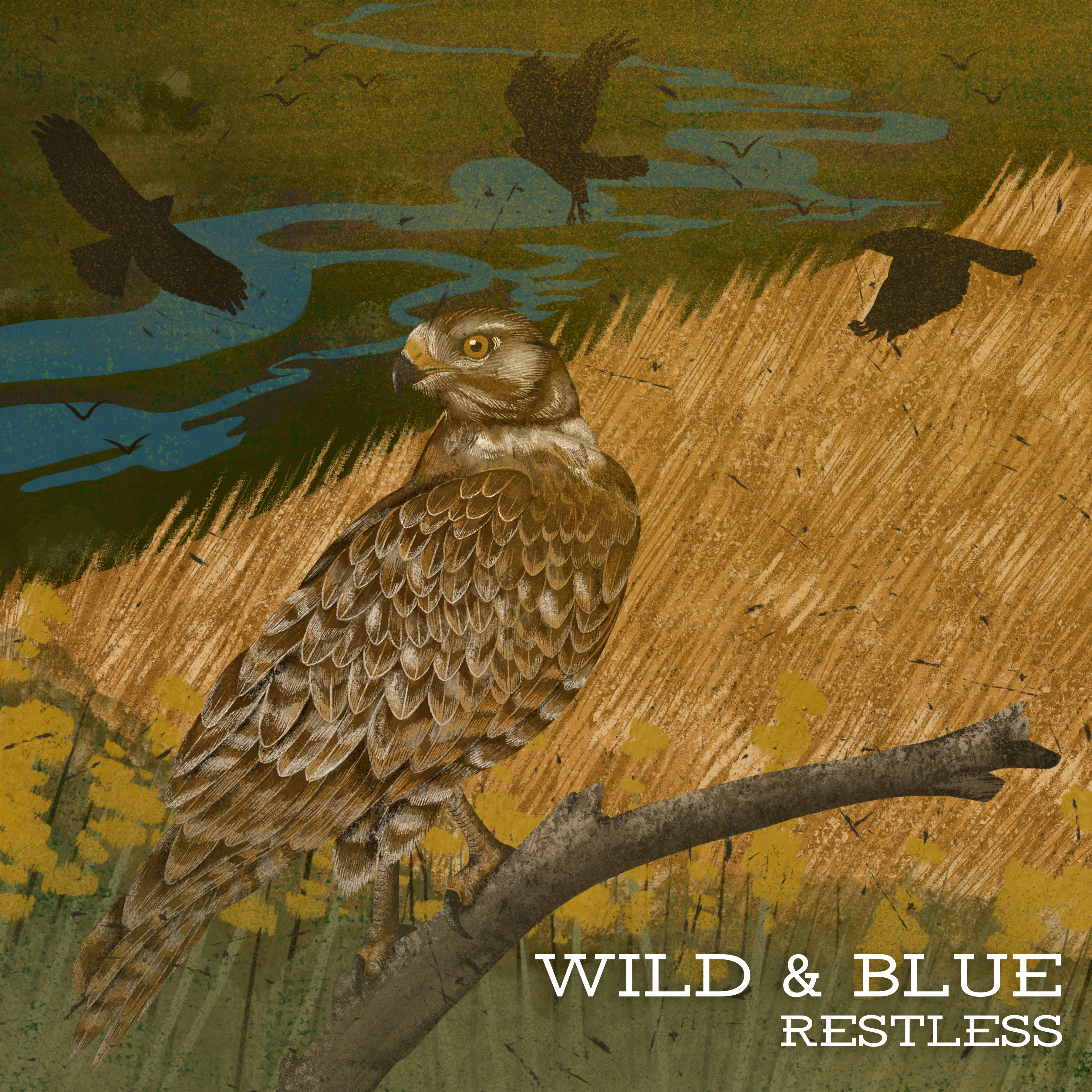 RESTLESS
WILD & BLUE'S DEBUT ALBUM (01.25.21)
Restless is the culmination of Steve and April's lifelong shared musical passion. The album includes such striking Wild & Blue originals as "Ain't Got Much Time," "Without Love," "Wedding Dress for Sale," and "Being There", as well as covers of John Fogerty's "As Long As I Can See the Light" and Kris Kristofferson's "Please Don't Tell Me How the Story Ends."

Steve and April recorded Restless with some of the region's finest players, as well as noted studio vet Jesse DeCarlo, who co-produced the album with Steve. It was then mastered by Pete Lyman of Infrasonic Sound Nashville.

Restless became available for stream and purchase everywhere on 01.25.2021 -- you can listen on iTunes, Amazon, ReverbNation, Spotify, Pandora, Youtube. Digital downloads and physical CD's will also be available through our online store.